Create an Effective, Data Driven Email Strategy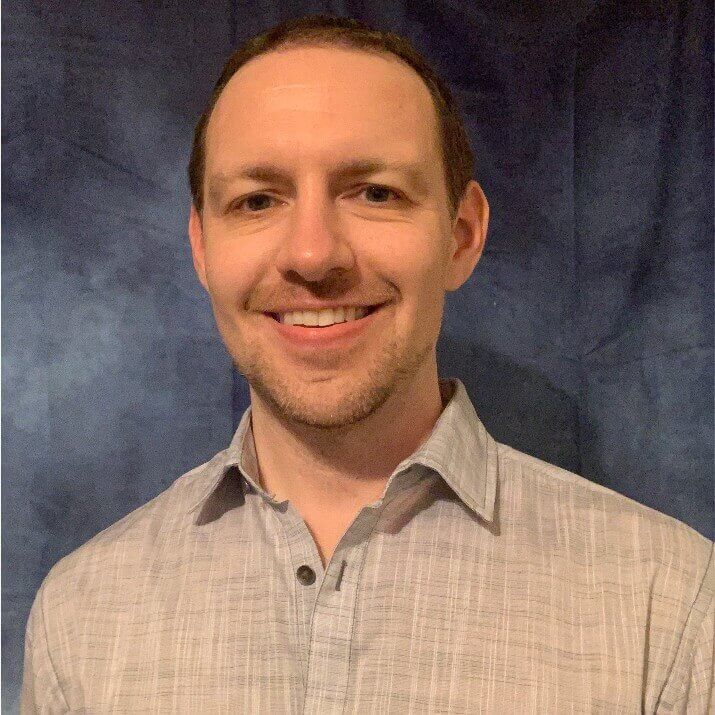 I've worked with email marketing software like HubSpot, Pardot, MailChimp and more.
Whether you have a list of 1000 CEO's or 50,000 potential customers, I can craft email campaigns that are right for you & them.
We'll employ a strategy that speaks to people's pain points. And we'll use landing pages that make lead capture or product purchases seamless.
Creating the right email involves using past data, a relevant offer or information, and timeliness. Here are some items you should consider right now:
How have the pain points for the people on your email lists changed the last 6 months?
Does each member of your team have clear responsibilities when it comes to email marketing?
Are you getting the most out of your email marketing software or do you need training & consulting?
Find gaps in your email marketing data. Do you know what happens post email click?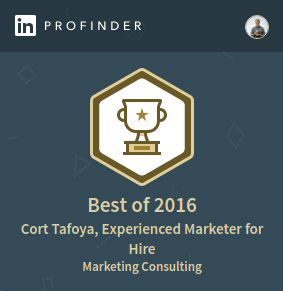 How Your Email Marketing Expert Should Evaluate Success
Aside from having a "get it done" mentality, your email marketing consultant should provide simple reporting about key metrics.
With each email you should either be gaining new insight into what strategy works, or seeing improvement in your click-thru-rate, open rate and conversions.
Finally, working with a specialist should result in less labor for the rest of your team. If your contractor isn't freeing up resources to be used elsewhere, they're part of the problem and not the solution.
Hire a S.F. Based Email Marketing Pro
The only other marketing tactic that compares to email in terms of ROI is SEO.
Email marketing is one of the smartest moves a company can make. If you're not growing your email list every week and sending these folks relevant content that drives them down the sales funnel, you're missing out on a huge opportunity.
A lot of people have trouble with their email marketing software, or simply don't know where to begin. Don't let a lack of confidence hold you back.
Contact someone who can execute for you & teach you along the way.
To inquire about my email marketing consulting, reach me at cort@bayareaseosolutions.com. If you need assistance with Google Analytics consulting or SEO, I offer those services as well.