Google Analytics Training | Onsite, Offsite & Customized
Have you ever opened up Google Analytics and felt completely overwhelmed by the data you're seeing? Does it feel impossible to drill down into your data to find metrics that actually mean anything? Even more, as you view your account, does it seem like there are features you're unsure of how to use or take advantage of?
These are the most common pain points people who approach me for Google Analytics training bring up. The left side bar of options, the admin settings, cross domain and event tracking - all of these are often too much to handle even for experienced digital marketers.
"From the day Cort stepped on board, he provided massive value to the Hack Reactor organization by planning and executing online, email marketing and search engine optimization strategies." - Doug Calhoun,  Co-Founder
I've conducted dozens of Google Analytics training sessions in the San Francisco, Bay Area with great success.
Whether a company prepared their questions ahead of time or went with a pre-planned training outline, by the time we're finished they finally have the answers they're looking.
They also understand the GA platform and have the skills to keep up with their data long-term.
Questions often occur after the training, so I build in 1-2 hours of follow up into the overall agreement. Consider me your long-term analytics resource.
When you're actually able to analyze your data for meaningful insights, you can then choose the right marketing actions to take next. Data driven decision making will produce predictably higher ROI for your company, lead to sound investments in the digital space, and correct divestments in marketing tactics that aren't working.
The Most Common Google Analytics Training Topics
Businesses that have contacted me for Google Analytics training are big believers in multiple digital marketing channels. They're often executing SEO and Google Ads campaigns, building referral traffic (and trying to measure it), sending out email newsletters and much more.
With all these different activities producing new data from separate buckets of visitors, tracking performance can be difficult.
I highly encourage you to review the list of bullet points below, as these are the most common topics I get asked to train companies in.
Using Tag Manager to track button clicks, form fills, video plays and more

Creating custom dashboards to easily view data

Analyzing specific channel data 

Finding specific landing page data

Measuring email traffic and guest blog traffic with campaign URLs

Setting up cross-domain tracking and connecting the visitor flow of users through multiple websites

Using campaign URLs to track clicks on links within a website

Creating goals & tracking conversions

Syncing Google Analytics data with 3rd party tools or CRMs

How to make custom visitor segments (for example all people who landed on a blog, then completed a goal, or all people from a certain city who visited you on a mobile device)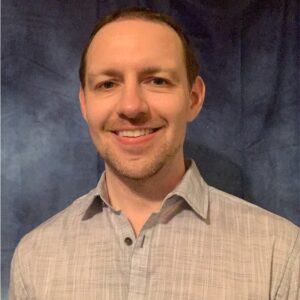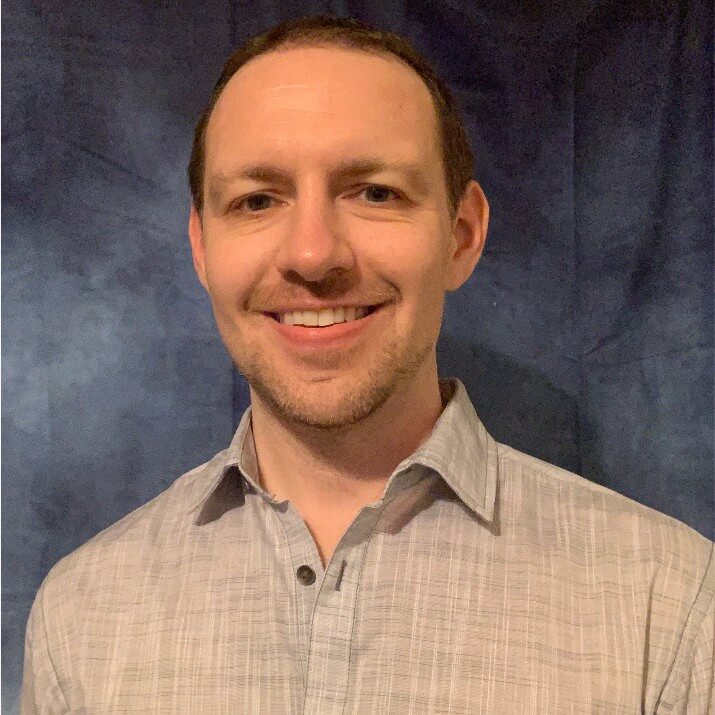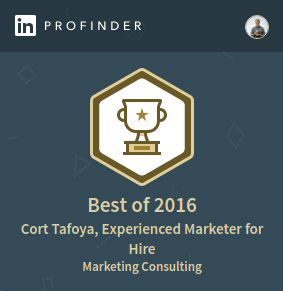 Advanced Google Analytics Training Topics
For people who need more advanced Google Analytics topics to solve their data problems, I can be your total solution here too. The items below take more than just a certified trainer. I have real, hands on experience helping companies with the following items, which are widely considered to be the most technical, difficult to apply Google Analytics features.
Creating custom metrics and dimensions

Data imports and exports between 3rd party systems

Ecommerce tracking (setting it up or analyzing the data)

Advanced cohort analysis (for those who want to measure retention and the behavior of certain groups of visitors)

Mobile app tracking and reporting

User ID setup

Automation and intelligence events

GA's calculated metrics

Customizing multi-channel attribution

Creating your own channel groupings
Learning these advanced GA features took a ton of reading and real world projects to get right, but it paid off big time. You'd be surprised how quickly we can cover these and have your account gathering the data you need.
Work With a Certified Google Analytics Trainer in the San Francisco, Bay Area
Working with a Google Analytics expert is not only easy, but saves your company a tremendous amount of stress and aggravation. Sifting through the platform for the right features, or the right data, can be an endless, needless experience. Avoid getting caught in the weeds and schedule an onsite training session today.
During the training, there won't just be a boring lecture - we'll engage in a real back and forth where everyone in the room can share their thoughts and point out what's confusing them the most. The training will consist of a live review of your account (usually on a TV screen or projector), answering everything in the training outline, line by line. Days or weeks after the training we can conduct follow up meetings as needed.
Get in touch with me at 916-710-3306. If you're looking for Google Ads training or SEO training, I provide that as well. I can also be your remote, S.F. based SEO consultant. Thanks for visiting.