Work With A S.F. Based Facebook Ads Consultant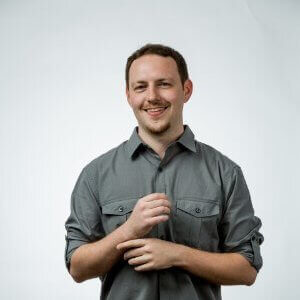 Facebook offers an array of advertising options. Understanding what's best for your business takes experience and knowledge of the platform.
I've been using Facebook ads for 7 years to increase leads, email lists and sales for businesses.
We can use your customer demographics remarketing lists to target the perfect audience.
With the right video, image and sponsored content you'll be able to drive highly relevant traffic to your website.
How Companies Are Growing Through Facebook Advertising
Facebook's targeting options and a/b testing truly set it apart from other ad options. You can focus on the following to get the right people in front of your product:
Location
Income
Education level
Interests
Age & Gender
Design the right ad for your product. Take advantage of the following ad types to lure in new business:
Customized lead forms
Video ads
Image carousels
Instagram video and pictures
Link posts
Sponsored products