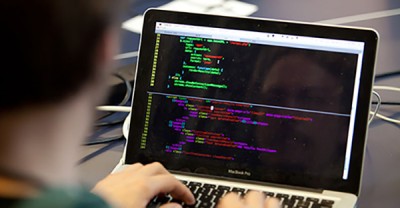 Interested in how to make your website SEO friendly for Spanish speakers? Below is a summary of options and best practices to achieve this goal. Remember, most of the world doesn't speak English, so targeting other languages can get you more web traffic and expand your customer base. You'll have to gauge the ROI since it will require making a separate version of your site and potentially hiring a translator.
How to Make a Website Search Optimized for Spanish Speakers
Regarding SEO for Spanish speakers and searchers, once the Spanish version of the site is created / translated, you'll want to add hreflang tags to the corresponding pages on the main site. These instructions by Google are very detailed and explain how to return the right language version of your web pages to foreign language speakers. I would pass that info along to any developers who will be working on the Spanish version of your website.
The Spanish version of the site can exist on a separate country coded top level domain, a subdomain or a subdirectory.  There are pros and cons to each listed in the above article. The cons for a subdomain or new CCTLD are that they would dilute domain authority (they don't have the same backlinks as the main site, therefore less PageRank). The pro is that they send a stronger signal to Google in regards to which content to return in search engine result pages and achieve a higher click through rate because they are more recognizable by searchers.
I wrote a quick article about my time speaking with the SEO manager at Glassdoor regarding foreign language SEO. Don't worry about finding outside help – your current developers should be able to follow the instructions and best practices provided by Google to get the job done. Google has very thorough documentation on best practices. Just make sure you hire a native speaker so your pages don't get lost in translation!
Contact me at corttafoya@gmail.com if you have more questions about how to make your site search optimized for Spanish speakers.